Principal Investigator
John A. Gray, M.D., Ph.D. (Google Scholar)


B.S. in Biochemistry, Case Western Reserve University
Ph.D. in Biochemistry, Case Western Reserve University
M.D., Case Western Reserve University School of Medicine
Residency in Psychiatry, University of California, San Francisco
Postdoctoral Fellowship, University of California, San Francisco
I am interested in understanding the molecular and cellular mechanisms involved in synapse function and plasticity and how these processes may be disrupted in neurological and psychiatric disorders. I earned my PhD in the laboratory of Bryan Roth at Case Western Reserve University (now at UNC) examining the mechanisms underlying the desensitization and downregulation of serotonin 5-HT2A receptors. Then, during my clinical training in psychiatry at the University of California, San Francisco, I became interested in the synaptic basis of neuropsychiatric disorders and pursued postdoctoral research in the laboratory of Roger Nicoll, where I expanded my repertoire of experimental techniques to include those of a neurophysiology laboratory, examining the role of NMDA receptor subunit function in early synaptic development.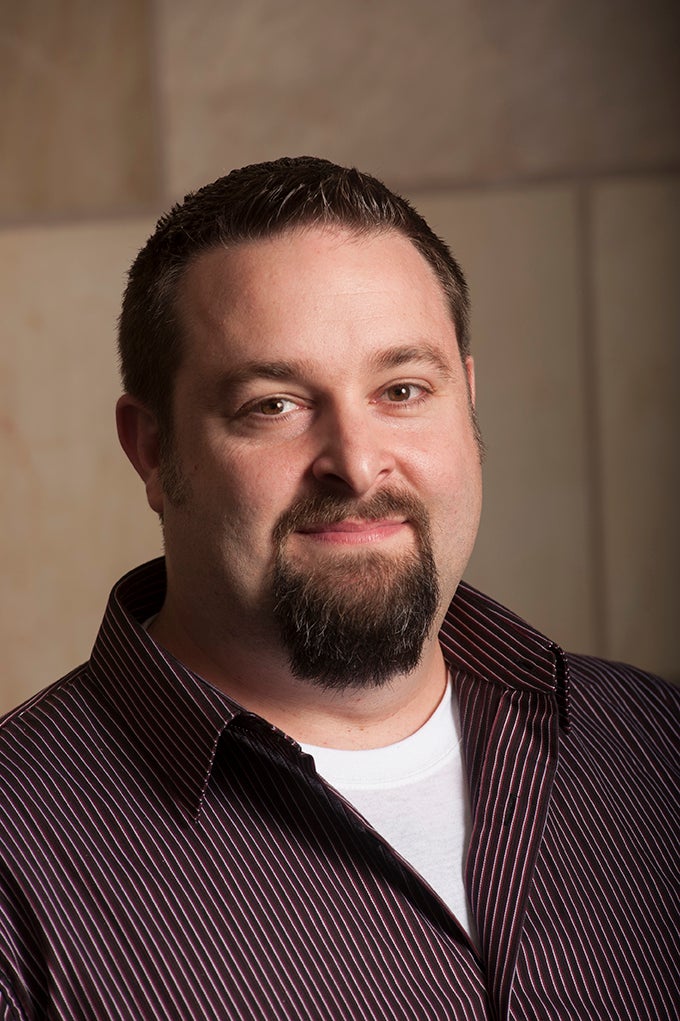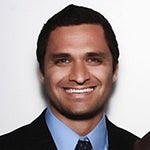 Shekib Jami, Ph.D.
B.S. in Physiological Sciences and Neuroscience, UCLA
Ph.D. in Molecular, Cellular, and Integrative Physiology, UCLA
Learning and memory, specifically the process of how and where long lasting memory is stored in the brain, is fascinating to me. In particular, I am interested in understanding the synaptic mechanisms responsible for memory formation in the hippocampus. In my graduate work with Thomas O'Dell, I found that enhanced activation of SK-type K+ channels in ventral hippocampus strongly suppresses NMDA receptor activation and accounts for the reduced ability to induce long-term potentiation at ventral Schaffer collateral to CA1 synapses relative to the dorsal hippocampus. When I am not in the lab, I enjoy working out, backpacking, camping, rock climbing and photography and when there is nothing left to do outside you can always find me watching UCLA sports. GO BRUINS!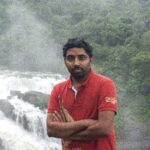 Raghava Jagadeesh Salaka, M.S., Ph.D.
M.Sc. in Biotechnology, Osmania University
Ph.D. in Neurophysiology, National Institute of Mental Health and Neurosciences, India
I am a fundamental neurobiologist trying to understand the biggest mysteries of neuroscience, e.g., how we form memories. Broadly, I am interested in the various synaptic mechanisms responsible for forming memories at the cellular and molecular levels. My goal is to understand how these changes modulate behavior in physiological and pathological conditions. For my Ph.D., I studied the synaptic mechanisms of cognitive dysfunction seen in epilepsy primarily using electrophysiological tools. I used the enriched environment and the anti-seizure drug levetiracetam as non-pharmacological and pharmacological interventions, respectively, to mitigate the changes in chronic epilepsy. Besides research, I am a passionate wildlife and landscape photographer who enjoys nature. I enjoy watching all formats of cricket throughout the year, especially when Australia is playing.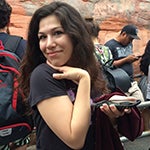 Eden Barragan - Neuroscience Graduate Group
B.S. in Biological Sciences, University of California, Irvine
I am a graduate student in the Neuroscience program here at Davis. I joined the Gray Lab in 2016 after graduating from UC Irvine. My research interests involve investigating the role of the NMDA receptor in synaptic plasticity and development. In my spare time I enjoy binge watching TV, running, pretending I am a photographer and hanging out with friends.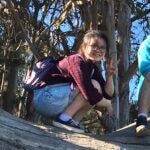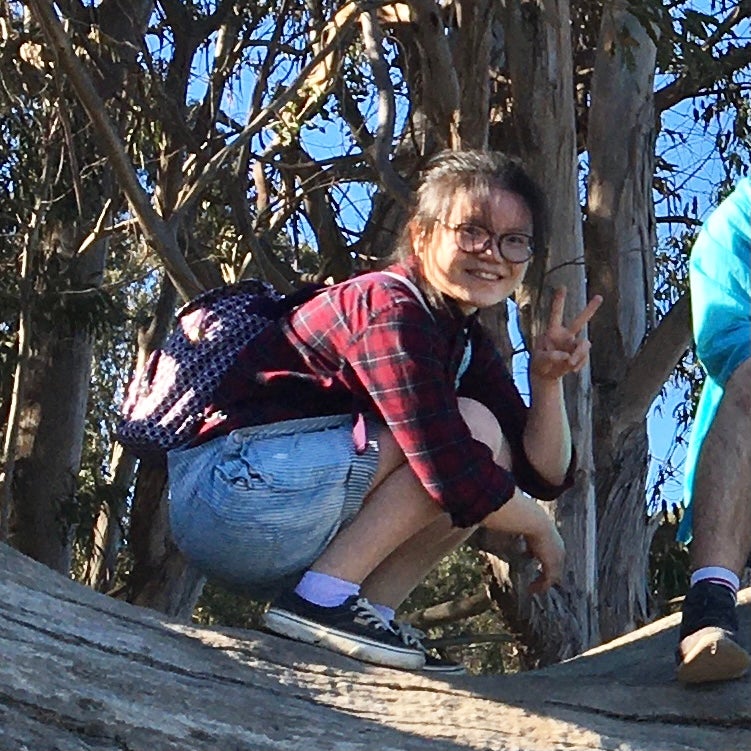 Yiwei Hua 华漪玮
UC Davis - Neurobiology, Physiology, and Behavior major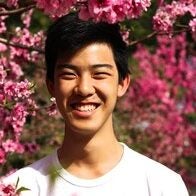 William Li
UC Davis - Biochemistry and Molecular Biology major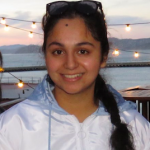 Jasjot Kaur Sandhu
UC Davis - Psychology major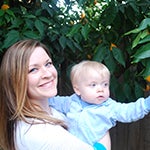 Julie Culp
Staff Research Associate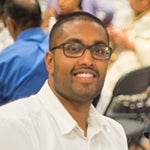 Aaron Illathu
Junior Specialist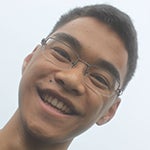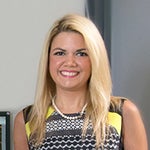 Meaghan Paganelli, Ph.D.
Postdoctoral Scholar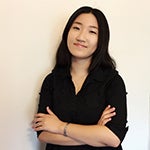 Zaiyang "Sunny" Zhang
Undergraduate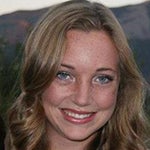 Haley Martin
Undergraduate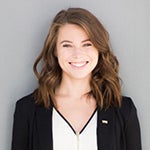 Casey Sawyer
Undergraduate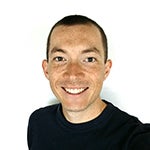 Jonathan Wong, Ph.D.
Graduate Student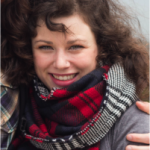 Lindsay Cameron
Spring 2017
Neuroscience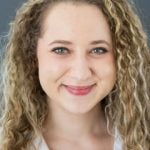 Ariel Jacobi
Summer 2018
MD/PhD Student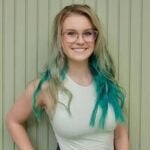 Hannah Saeger
Winter 2020
Pharm/Tox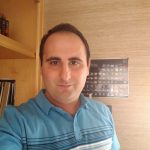 Atheer Nisan
Winter 2021
MCIP